Partnering with
Arctic Shores
Help us revolutionise how hiring gets done.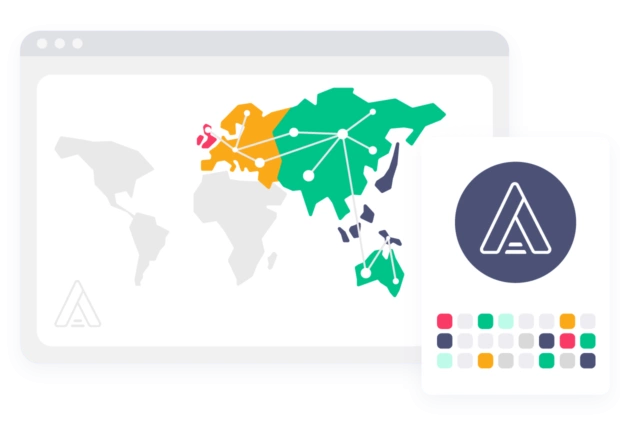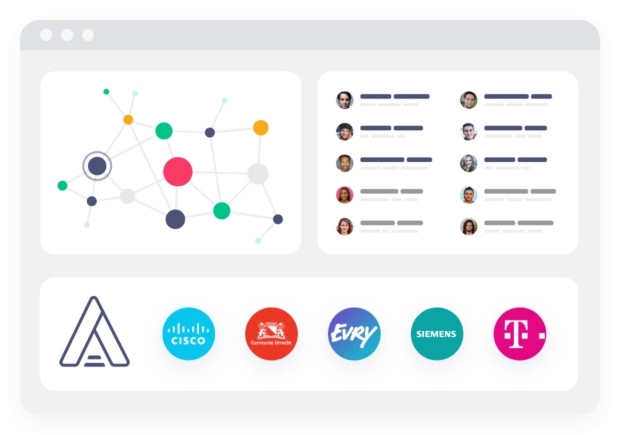 Why partner with us?
HR's changing. Today, customers want fast, stress-free hiring. That's why our partners pioneer behaviour-based assessments, from Chile to China – because they believe we're the future of hiring. Partner with us to push the boundary, and be rewarded.
"We always feel a part of the Arctic Shores team."
Rodrigo Ropero, Facthum
As an Arctic Shores partner, you'll be…

Supported
Our Partner Success Managers help with marketing, sales and implementation. So you can get your customers onboarded, fast.

Integrated
Nobody likes hopping between systems. Give your customers a smoother experience with our purpose-built API.

Rewarded
Reap the benefits of an assessment that's changing how hiring gets done, all over the world.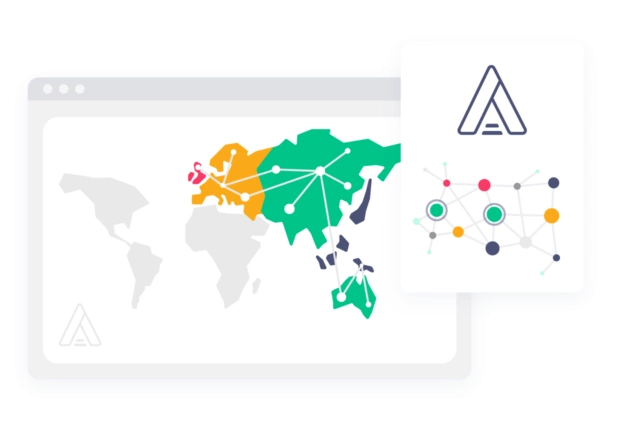 Who are our partners?
Whether they're applicant tracking systems (ATS), video interview providers, human capital management (HCM) or recruitment process outsourcing (RPO) firms, our partners share one goal: to end gut-feel hiring. The most successful of them work with customers who:
Feel overwhelmed by large application volumes
Spend too long interviewing unsuitable candidates
Care deeply about diversity and inclusion
Seek the benefits of an engaging candidate experience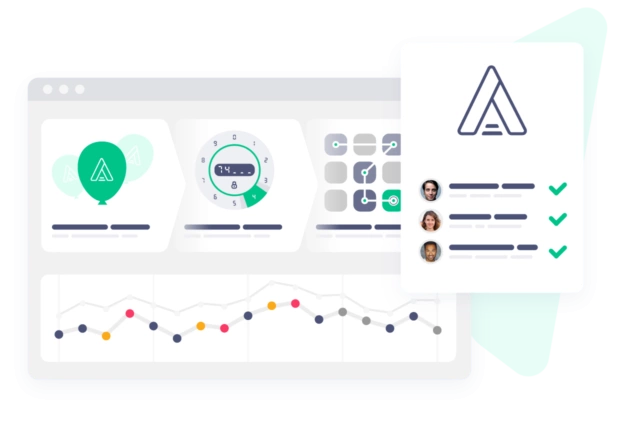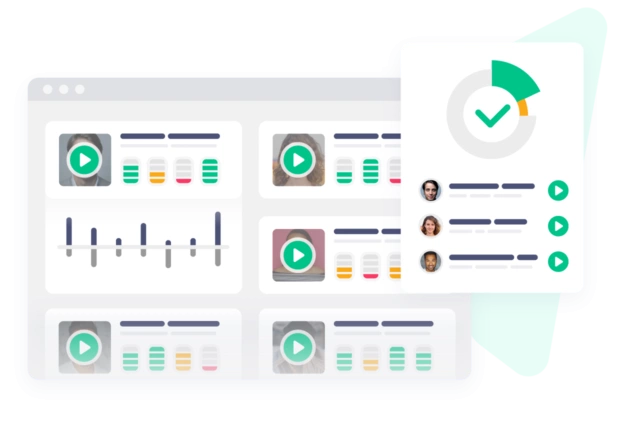 What to expect:
Onboarding
Our onboarding process fits around you. Want to get started tomorrow? We'll give you all the sales, marketing and educational resources you need. Keen to dig beneath the skin of our assessment? Enjoy in-depth training with our qualified psychologists. It all depends on you, and how you want to fit into our partner ecosystem.
Integration
Your customers demand more than a powerful assessment. With our API integration, give them the experience to match. Whether you're an ATS provider, an RPO, or you simply want to resell our assessments where you are, we'll make sure you're tied into our platform in no time at all.