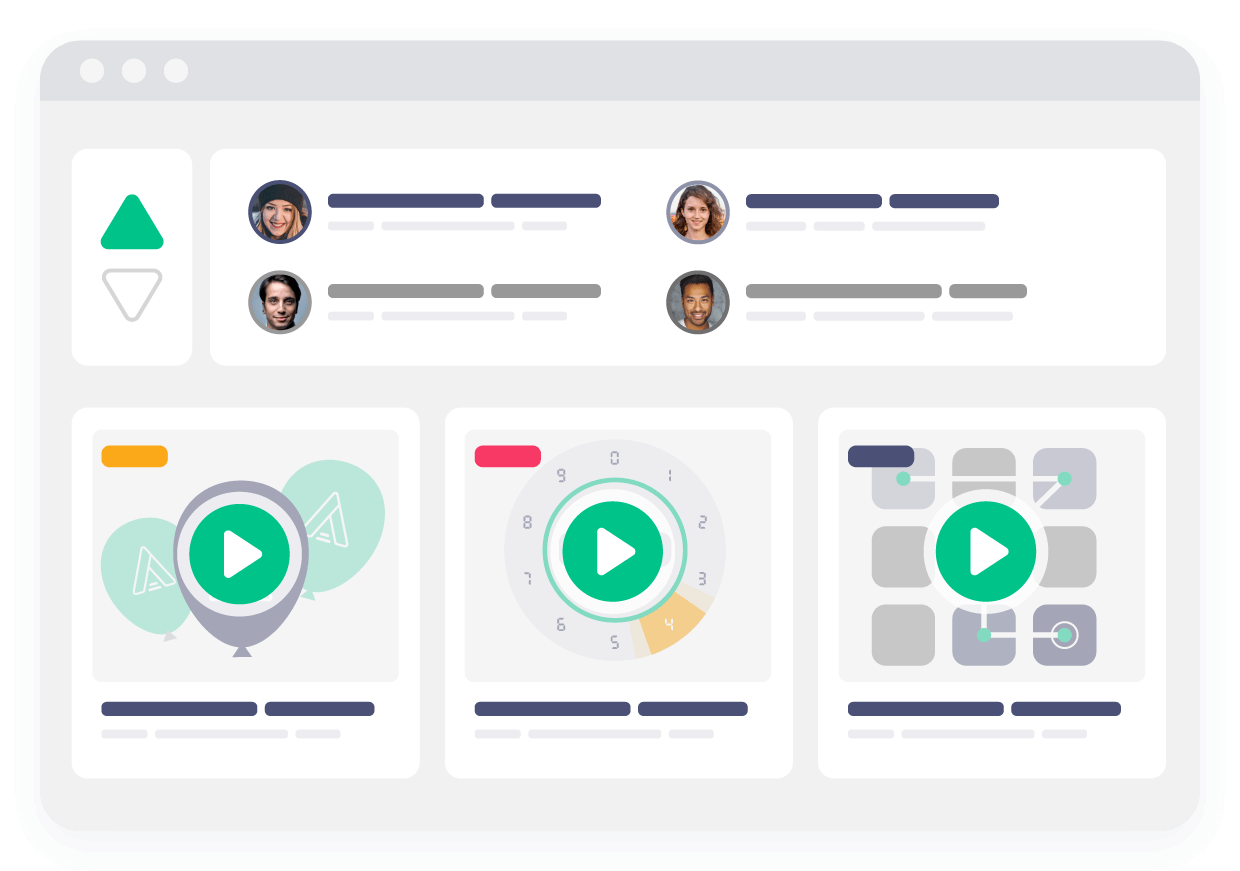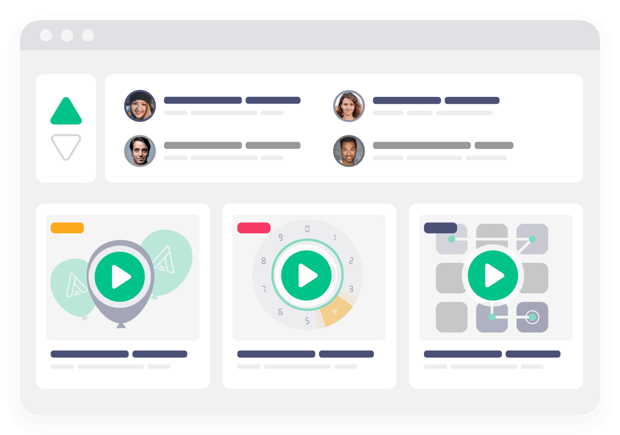 Our assessment: For companies and candidates
Job-hunting is stressful enough. So who needs a stressful assessment? We've worked to create an engaging experience you'll remember for the right reasons. By taking out the questions, we help you show employers what you do best.
"This is the best assessment I have ever done. Intensive, but engaging! Once I started, all my nervousness was gone with only excitement left."
PwC UK applicant

1. Email request
You'll receive an email from your prospective employer, asking you to take our assessment. Once you've completed a practice task, you'll be ready to begin in just two clicks.

2. The assessment
Up to nine tasks will encourage and capture your unique behaviour. These help employers get a complete sense of your thought processes and motivations.

3. Feedback
If your prospective employer chooses, you'll automatically receive specific, valuable feedback on the natural behaviours you showed during the assessment.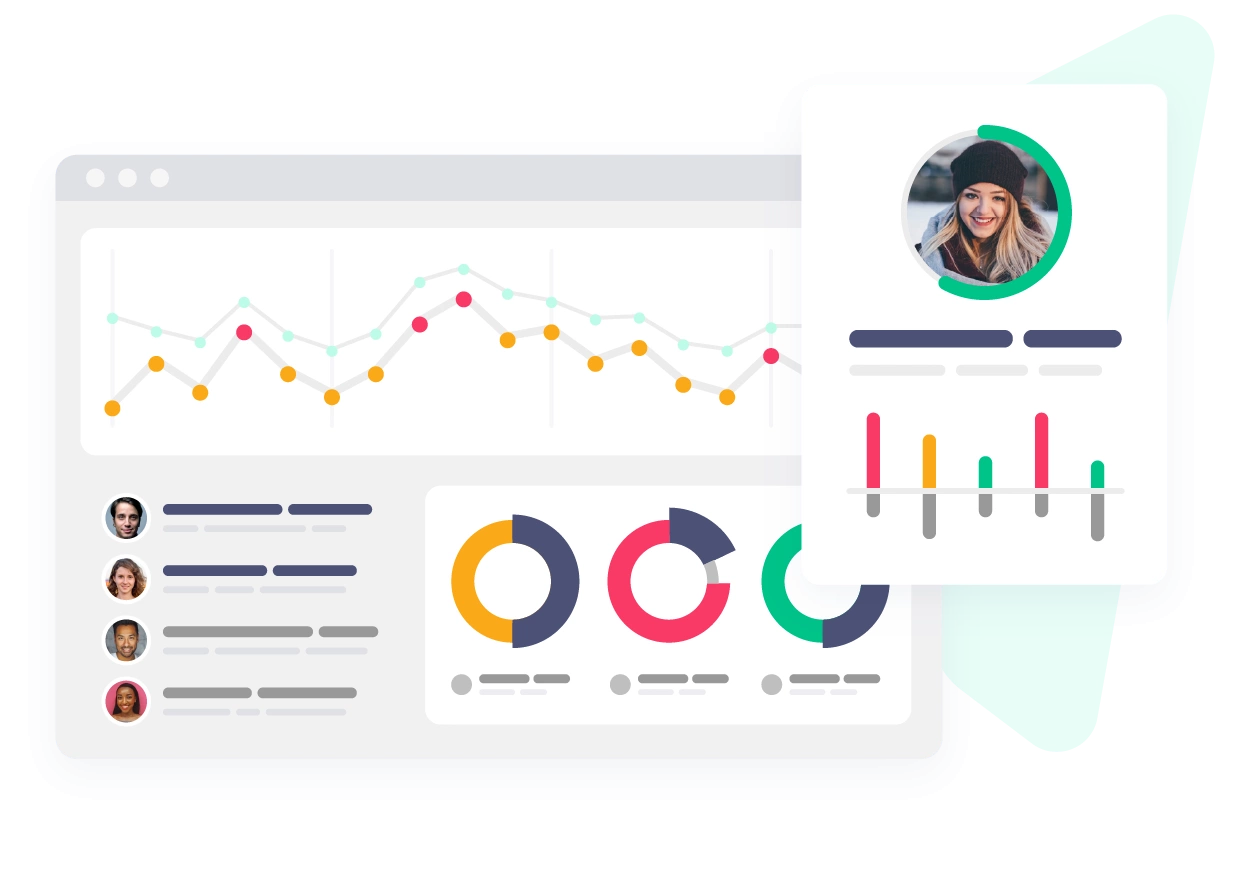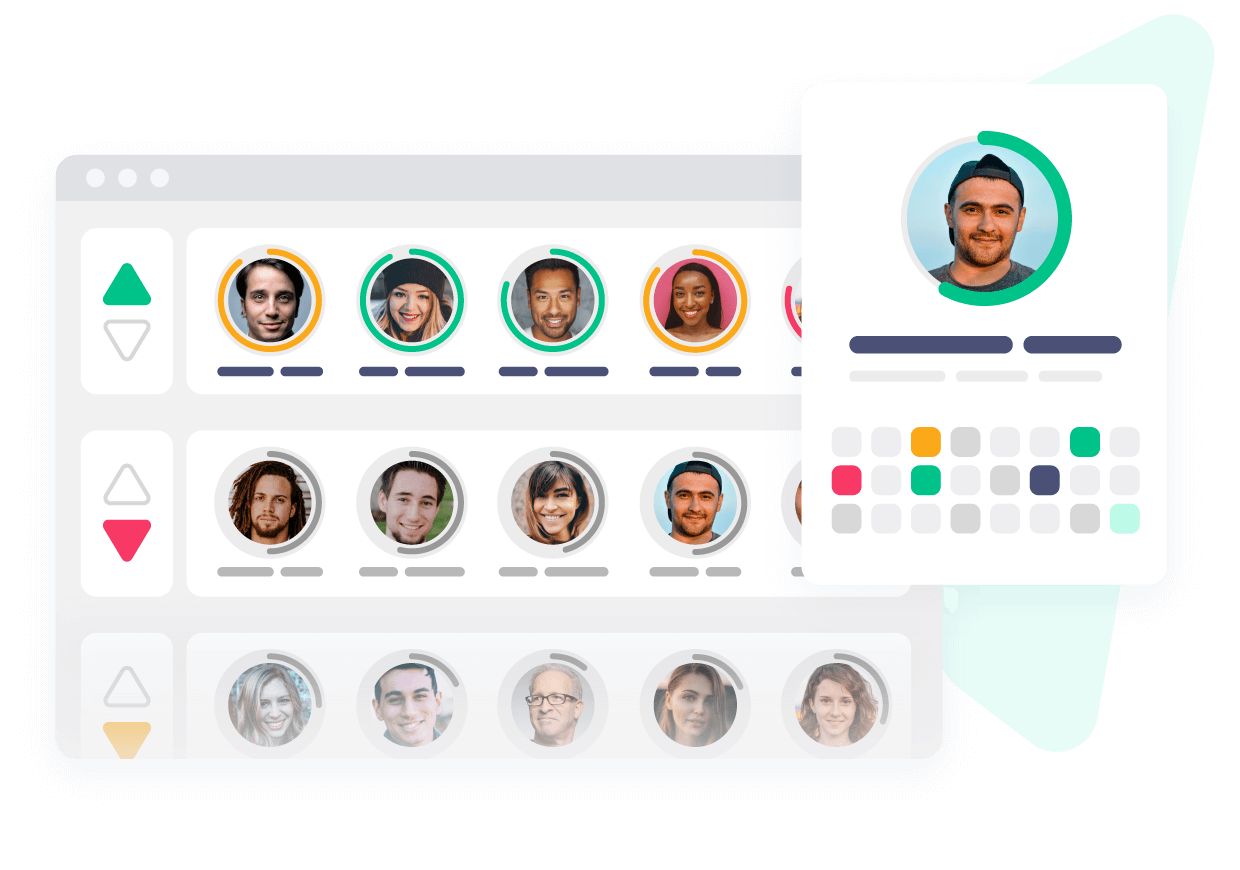 How to interpret feedback:
The report
So you've got your feedback report. But what does it mean? Each behaviour assessed is shown as a 1-10 spectrum. You'll quickly see where you fall on that spectrum. Remember: there's no better or worse. It's just you.
Norm groups
To build your unique report, we compare your results to what's called a representative "norm group". This is a broad, varied selection of others who've taken our assessment. So don't be alarmed if you think your feedback report is off the mark – it's just putting you in the context of a very large group.