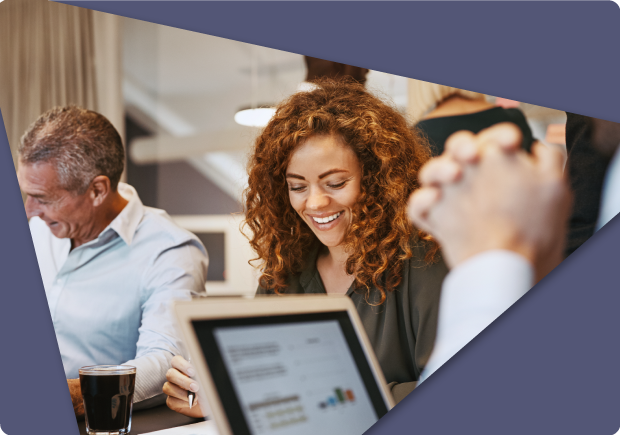 High-volume sifting
Behavioural data makes sifting simple. Our assessment paints a clearer picture of every candidate, so you can determine "suitable" from "not-so-suitable" in record time. Tackling an application haystack? We'll help you find those needles.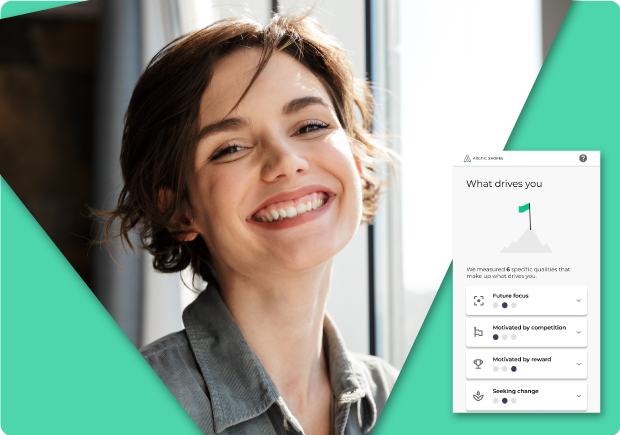 Remote hiring
With demand for home working through the roof, we'll help you navigate that sea of CVs. Once you've used our mobile-friendly assessment to quickly pick a handful from the many, use our tailored interview guides to finally nail those video interviews.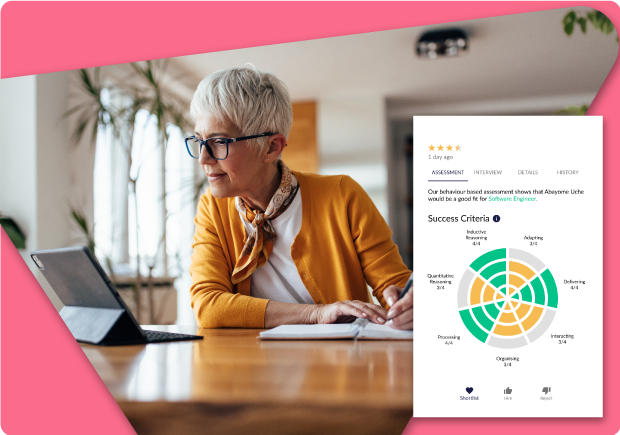 Building diverse teams
Measuring natural behaviour creates a level playing field. With no questions, our assessment leaves bias at the door. So candidates of all ages, genders, ethnicities and social backgrounds enjoy equal opportunity to stand out. Boost diversity in your teams with a process that includes and engages.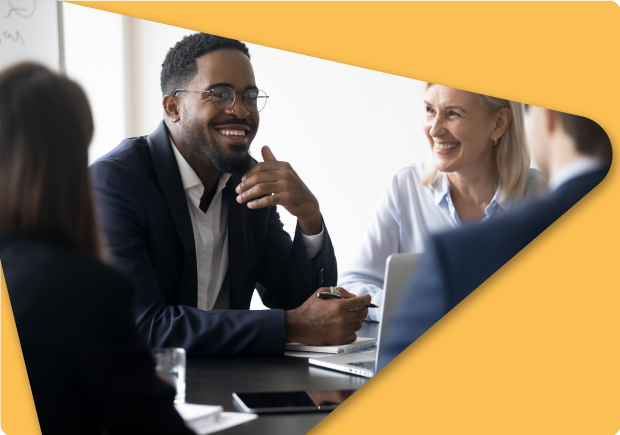 New business unit or restructuring
Hiring for newly-created roles? We'll help you to decipher the essential behaviours, before telling you which candidates exhibit them. Whether it's a new business unit or a complete restructure, make hires that work from day one. No trial and error required.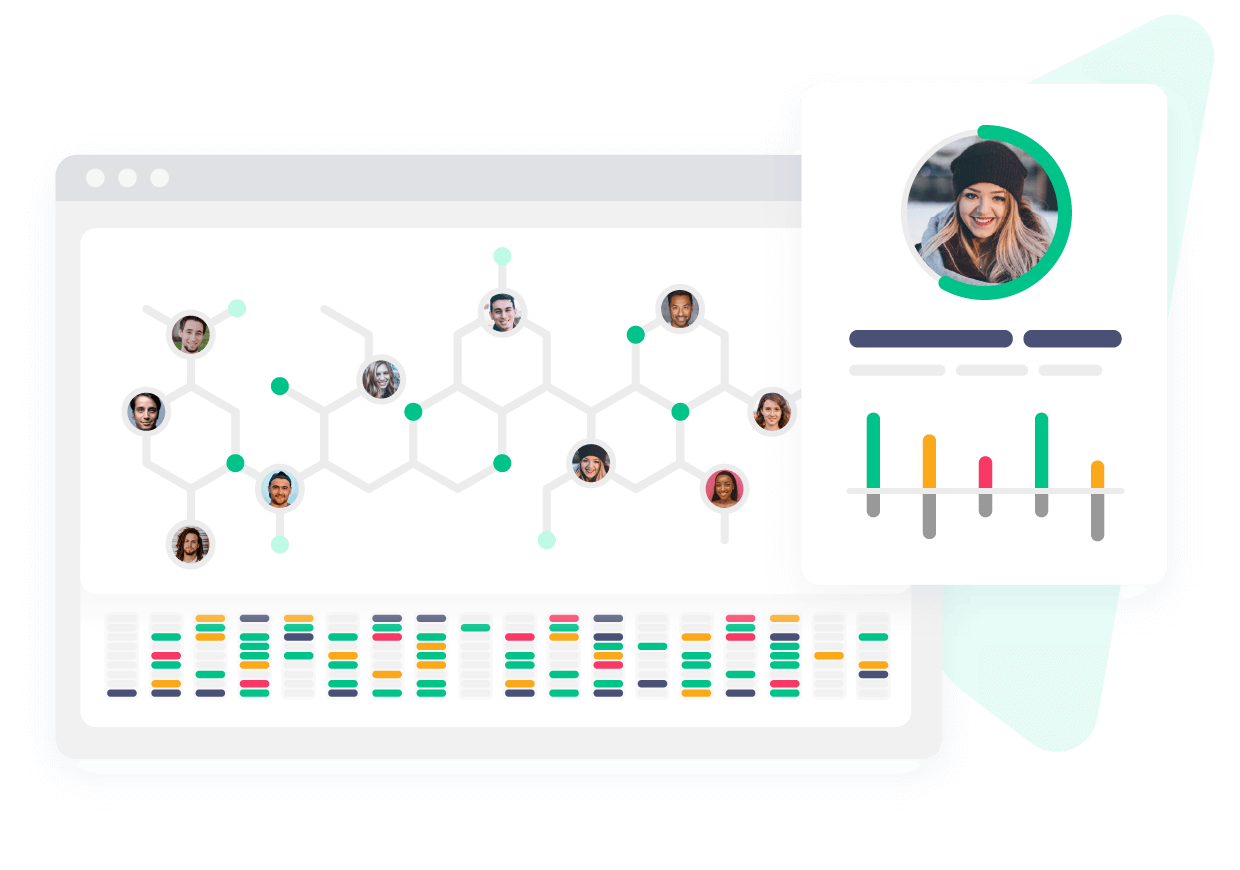 Creating a next-gen talent strategy
Modernising your process? Say no more. Our assessment puts powerful behavioural data in your hands, taking you right to the heart of the candidate. And, with its interactive, questionless format, you'll boast a candidate experience lightyears ahead of the pack.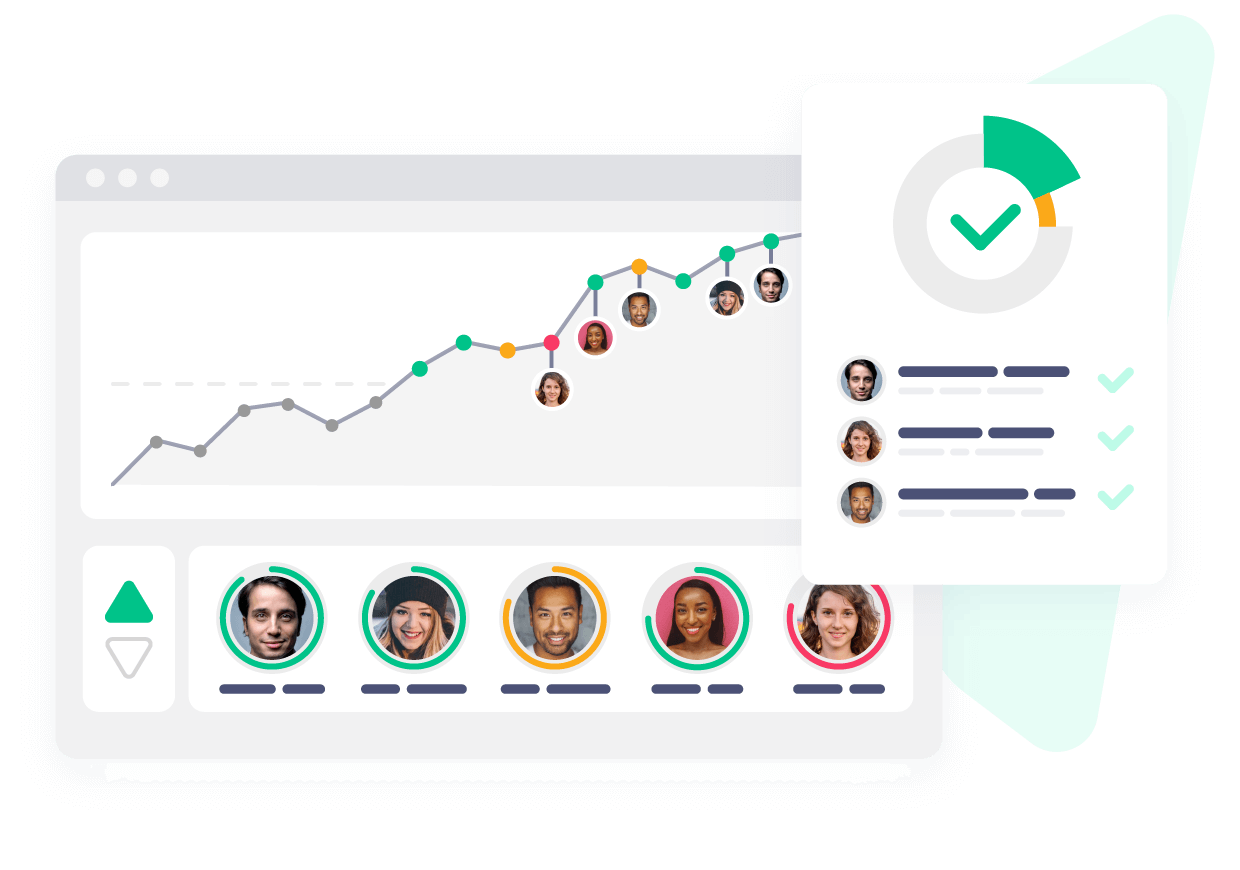 Putting efficiency first
Relying on self-report is like grocery shopping in the dark. Always time-consuming, probably painful. With behavioural data, we help you turn the lights on. By measuring only the behaviours you really need, make the right hires while saving on time, costs and effort.