Marketplace Integrations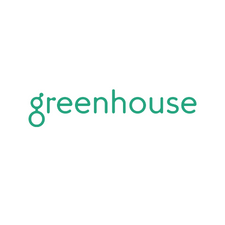 Greenhouse
Greenhouse ATS software helps you plan your hiring process from source to hire, providing measurable data and transparency every step of the way. Scorecards and interview kits create a focus for interviews and help to mitigate bias, ultimately bringing the top candidates to the surface.
Read more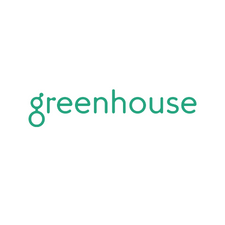 Description
Arctic Shores is the market-leader in potential based hiring. Our unique assessment measures workplace intelligence and personality together - giving you the best insight into your candidates' potential.
Greenhouse is the hiring software company. More than an ATS, we create the right technology, know-how and support that businesses need to be great at hiring.
Together we're helping more businesses to traverse the changing landscape of recruitment, broadening their candidate pools and increasing diversity, by hiring for potential.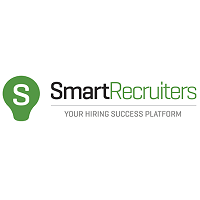 SmartRecruiters
SmartRecruiters is the industry's only modern and enterprise-grade talent acquisition suite that empowers businesses to hire talent on-demand, and under budget.




Read more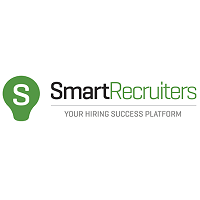 Description
With our platform, recruiters can:
Replace mind-numbing manual CV screening

With instant behavioural insight, find real potential faster, and replace manual CV screening for good.

Screen in or out, smarter than ever

With our Fit Score, see every candidate's potential in just one number – all from SmartRecruiters' platform.

Finally be free of natural bias

By removing the need for manual screening, we make objectivity the only option. Because fairness comes first.

Our SmartRecruiters integration promises an engaging, efficient and intuitive experience for recruiters. Where simplicity reigns supreme, and there's more time for teamwork.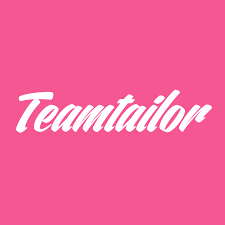 TeamTailor
Teamtailor is the applicant tracking system made for all types of companies. With modern features optimized for you and your candidates, you will get everything you need to recruit successfully.
Read more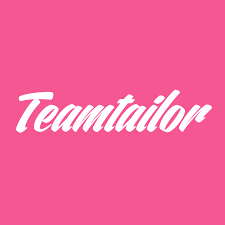 Description
The integration will empower hiring managers using Teamtailor to add the Arctic Shores assessment as a stage in the recruitment process. This provides greater insight into candidate potential, without the need to switch between platforms.
Arctic Shores' behaviour-based assessments measure candidates on their natural strengths and potential. An overall score of the candidate's fit against the key success criteria for that role (on the candidate card in Teamtailor this score is then converted into a score out of a 100) will then be shared with hiring managers, who can then progress candidates to the next stage of the process.