Integrations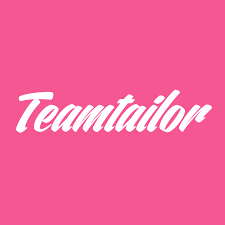 TeamTailor
Teamtailor is the applicant tracking system made for all types of companies. With modern features optimized for you and your candidates, you will get everything you need to recruit successfully.
Read more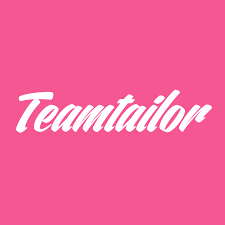 Description
The benefits of our integration
No more switching between platforms. Invite candidates to take our assessment, see their score, and progress or reject them directly from Teamtailor.
Automatically invite candidates to take our assessment when certain conditions are met. And then automatically move them to the next stage if they score above a certain number.
Sift quickly at high volumes
Filter candidates based on their assessment scores. Then perform actions on groups of candidates. Send an email, progress, reject - whatever comes next, save time by doing it in bulk.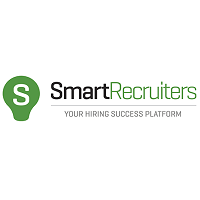 SmartRecruiters
SmartRecruiters is the industry's only modern and enterprise-grade talent acquisition suite that empowers businesses to hire talent on-demand, and under budget.



Read more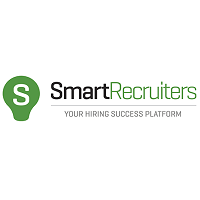 Description
With our platform, recruiters can:
Replace mind-numbing manual CV screening

With instant behavioural insight, find real potential faster, and replace manual CV screening for good.

Screen in or out, smarter than ever

With our Fit Score, see every candidate's potential in just one number – all from SmartRecruiters' platform.

Finally be free of natural bias

By removing the need for manual screening, we make objectivity the only option. Because fairness comes first.

Our SmartRecruiters integration promises an engaging, efficient and intuitive experience for recruiters. Where simplicity reigns supreme, and there's more time for teamwork.