Claire Jaques
Chief Product Officer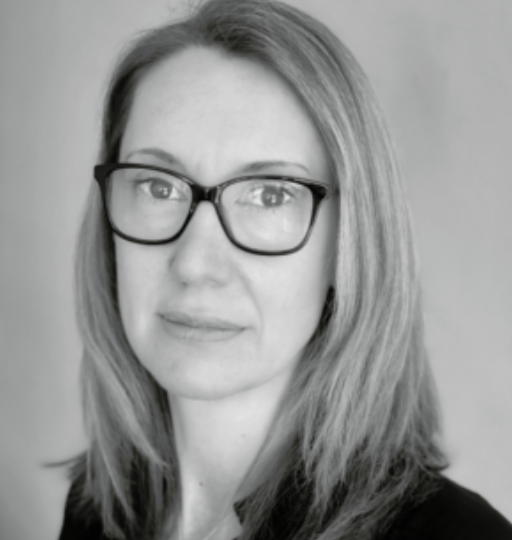 As a product leader, Claire has successfully created, scaled and developed global product offerings and product teams from startup to scale-up and post acquisition, ensuring she puts the customer at the centre of all that she does.
Bringing together the disciplines and expertise of Product Management (PM), Psychometrics and User Experience (UX), the product team at Arctic Shores utilises its knowledge of neuro and data science, emerging trends, design thinking, and both customer and user needs to bring innovative, market-leading products and features to market that solve customer's critical pain points and deliver value.
"I'm so proud to be part of the talented team at Arctic Shores and our mission to discover potential and give employers the means to see it."
Today, Arctic Shores' assessments help the world's most progressive businesses see beyond skills and experience and understand the potential of every candidate enabling them to counter natural bias, and build the diverse, successful, extraordinary teams to achieve their goals.
Career pathway
Claire began her career as an IT consultant at PwC. Thriving in client-facing roles including business analysis and project management on large-scale engagements aimed at driving business change through technology for media-telco organisations e.g. BT, O2, Three, Sky.
It was her desire to empower and better enable project teams that was the catalyst for moving into a new career - leveraging a multitude of transferable skills and retraining as an HR practitioner in the professional services industry. Her role as Head of People at MakePositive (a platinum Salesforce Consulting Partner) in the late 2000s and early 2010s also provided her with a unique opportunity to bear witness to the 'Software as a Service' evolution from a disruptive tech to becoming a ubiquitous business model during this period.
Her move into product management with Sage / Sage People (formerly Fairsail) resulted from recognising her potential to add value to subscription software for talent acquisition and talent management - exploiting her understanding of cloud technology and agile development practices and combining this with her empathy for the pain points of an HR customer / user, to develop award winning SaaS products in the HR tech space.
Qualifications and Professional Development
Alongside her Post-Graduate Diploma (PgDip) in HR Management Claire is a Chartered Member (MCIPD) of the Chartered Institute of Personnel and Development.