Estelle McCartney
Chief Growth Officer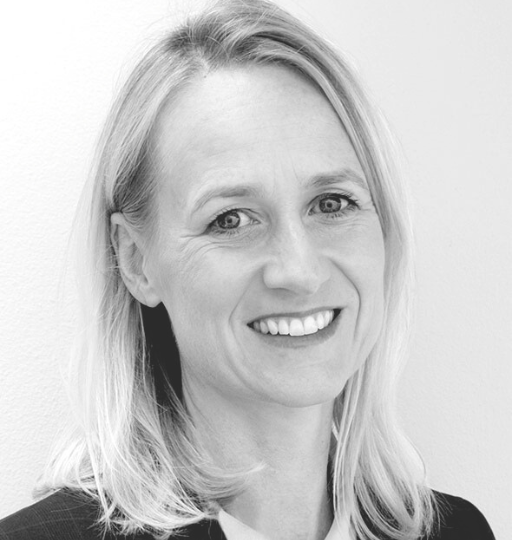 As our Chief Growth Officer, Estelle drives the business forward.
Estelle is passionate about equality and diversity, improving social mobility and removing bias from the workplace and the recruitment process to make sure people get opportunities based on potential rather than privilege. Working at Arctic Shores means she can help customers address these challenges and see the positive impact that they achieve using our assessment.
Estelle is a regular contributor to various podcasts and conferences, focusing on the themes of social mobility, and ED&I in the tech and HR industry. More recently she has been a guest on Hyperengage: The Customer Success podcast. She spoke at the IHR Diversity and Inclusion conference in June and was a guest speaker at the LATAM 2022 Talent Attraction and Selection Congress in August.
Career pathway
Her role at Arctic Shores sees her draw on 15 years spent winning hearts and minds in the consultancy space – where she co-owned and scaled a firm, pre-acquisition.
She first started her career in law before moving into political and public policy consultancy - always finding career opportunities that allow her to work towards missions she feels passionate about. Working on topics such as Olympic legacy, sustainable aviation, women in tech and engineering, and now, at Arctic Shores, she is working with our customers PwC, BBC, and Airbus helping them to combat bias and improve social mobility by hiring for potential.
Her transition from professional services consultancy to the world of HR tech is a story of hiring for potential in its own right. Setting up and leading a Customer function in a SaaS business were completely new challenges for Estelle, but our co-founders Robert and Safe saw the potential she had to be a great CCO.
Outside of work she has held number of non-exec roles in the charity and art sectors. Her current role as Chair of ZooNation: a dance company working to reach and represent diverse audiences, allows her to combine her passion for performance and commitment to equal opportunity.
Qualifications and Professional Development
Law degree from Edinburgh University
Chair of ZooNation
Named by Cranfield University as 100 Women to Watch in 2020