Jill Summers
Director of Professional Services and Support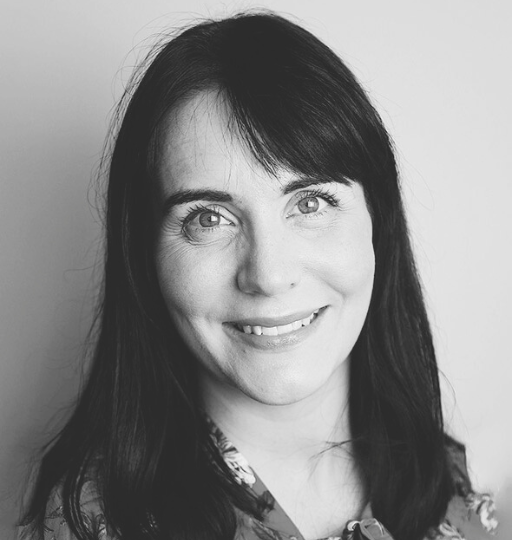 Jill is passionate about potential, diversity and the customer experience. She is a huge advocate of our 'Scrap the CV' initiative and believes it will accelerate social mobility and is a solution to the skills crisis. She's worked in the field of occupational psychology for nearly 20 years; however, in this time, Arctic Shores is the only organisation where she's seen all of her passions come to life through the company mission: 'discover potential and give employers the means to see it'.
Jill's role means she has the privilege of leading our Professional Services and Community & Support Teams and works with talented Business Psychologists, Programme Managers and Community Support Representatives to onboard and support customers using our products. She's proud to be part of the team at Arctic Shores and is excited for more customers to embark on the journey of looking beyond the CV and hiring the right people, in the right way.
Career pathway
Jill began her career in 2004 in NHS Scotland's Occupational Health Department to provide public and private sector customers with support in sickness absence management, occupational stress management and soft skills training. In 2008, Jill moved to London to work in Consulting and innovated recruitment and development practices (for graduate through to CEO level roles), across numerous Government Departments (i.e. Security Services, Home Office, Ministry of Justice etc.) and private sector companies (i.e. Capita, HSBC, RBS etc.).
In 2012, she then moved to Amberjack Global to be the Head of Assessment & Development and led a team of 8 Psychologists and Project Managers (and 100+ freelance Psychologists / Assessment Specialists). This role allowed Jill to work on global redesign projects which delivered ROI and secured renewals for companies such as GSK, Unilever, Tesco, EY etc. After nearly 5 years at Amberjack, Jill joined Arctic Shores as the Head of Customer Solutions and then as the Director of Professional Services & Support to combine her passions of potential, diversity and customer experience.
Qualifications and Professional Development
Jill studied at the University of Edinburgh and the University of Northumbria at Newcastle for her BSc in Biological Sciences (Hons. in Psychology) and MSc Occupational Psychology respectively. During her MSc she completed Test User qualifications for ability and personality tests and is trained to use a number of tools across early career & Board level roles. Jill also has training in coaching, assessment centre management and project management.
More from Jill: