Robert Newry
CEO & Co-Founder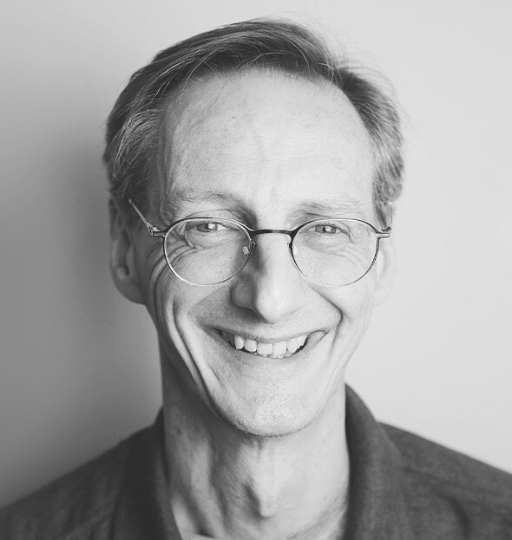 Robert Newry, MA (Oxon), MBA, is the CEO and Co-Founder of Arctic Shores and a passionate advocate for social mobility and hiring for potential. He has spoken on the topic of psychometrics, HR technology, and AI, appearing on national television BBC (twice) and has been quoted in several national newspapers in the UK including The Times, CityAM, and The Guardian. He has also written articles and blogs on the topic of gamification and behaviour-based assessments for many of the leading HR media outlets such as HR Grapevine, HR Today, HR News, HR Magazine, the HRDirector and Talint International.
He is campaigning for companies to Scrap the CV as the method to decide if to interview someone or not. His research through the company and discussions with multiple employers underpins his belief that the CV is a barrier to social mobility and hiring for potential.
Career pathway
Robert has a degree in Politics, Philosophy and Economics but his passion has always been for business. He started work on the shop floor in Birmingham working as a graduate trainee for an engineering company ending up as UK and Developing Markets Sales Manager. After completing his MBA, where he was a double Prize Winner, he worked in Hong Kong for Inchcape Plc, ultimately leading their document management business in China and the Philippines. He set up his first company, NewField IT in 2003, which after 8 years of growth he sold to Xerox. He co-founded Arctic Shores with his friend Dr. Safe Hammad in 2013 after a coffee discussing the inequalities of graduate hiring and the lack of innovation in the world of psychometric assessment.
Qualifications and Professional Development
He is a PRINCE 2 Practioner and certified at ITIL Foundation.
Robert's insights: