Safe Hammad
CTO & Co-Founder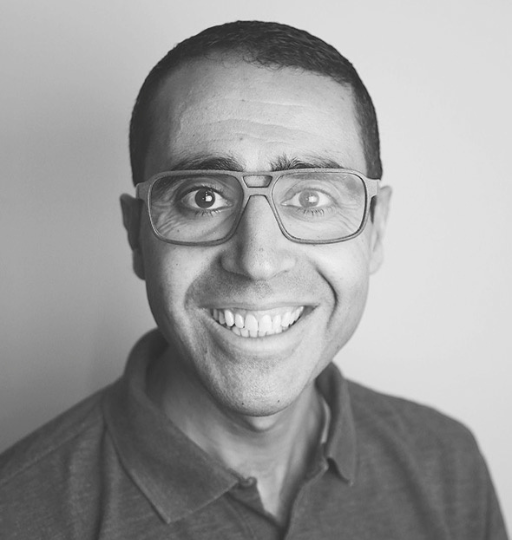 How can we help every organisation to hire for potential and build a fairer world of work? Answering this question is a passion for Safe. He leads and mentors our talented team of Software Engineers who take the real-world problems we're aiming to solve and create real-world applications which solve them. He is also a member of our exceptional Senior Leadership Team guiding Arctic Shores in fulfilling its mission.
Technology and software development have been Safe's overriding personal and professional interests for many years. Curiosity has led him to a broad experience in technology, from personal hobbies to enterprise software development for organisations. Through all of this, he has always been drawn to tackling problems, no matter how complex, with simple and elegant solutions, and favouring pragmatism wherever possible.
Career pathway
Safe is fortunate to have grown up with a personal computer in the house since the age of eight when he started programming for fun. He was unsure where to turn in his career, he entered medical school and trained at the Universities of Oxford and London. At a young age he saw first-hand, and deeply felt, the highs and lows of people's personal lives. At the same time, it was an excellent foundation for building analytical skills and problem solving. It turned out not to be the career path for him. After a brief stint attempting to make and play music for a living, Safe rediscovered his true calling in technology and software engineering. His early professional career was writing software in Insurance and Banking and he spent his formative years as an Analyst at Goldman Sachs before entering the start-up world.
He co-founded Arctic Shores with his friend Robert Newry in 2013 after a coffee discussing the inequalities of graduate hiring and the lack of innovation in the world of psychometric assessment.
Qualifications and Professional Development
Qualified doctor of medicine with degrees from the Universities of Oxford and London.
Professional certifications from IBM and Sun Microsystems, subsequently acquired by Oracle.
Safe has enjoyed working on a variety of technology platforms and programming languages. He built systems using the Java programming language for many years. He then adopted the Python programming language long before it saw the immense success it enjoys today, particularly in the field of data science, and ran the Python North West user group in Manchester, UK for five years.