Security
Get to know our partners and find out how your data is stored.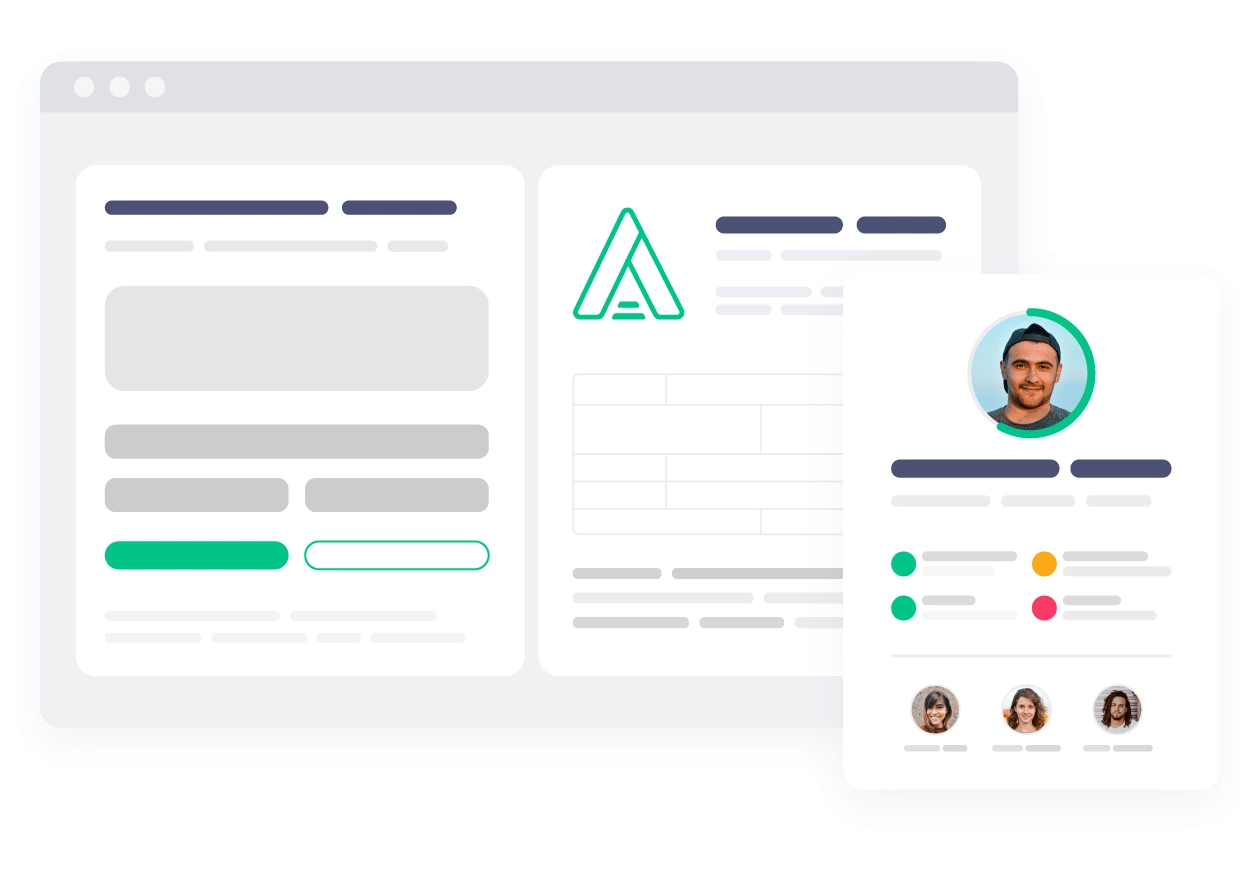 Data
Data security is of paramount importance to Arctic Shores. We've created a strong security culture for all employees, which runs through the hiring process, continues through employee onboarding, and is an essential part of ongoing training. All Arctic Shores staff are vetted on joining the company, and are prevented access to clients' confidential data before vetting is complete and successful. We also reserve access to data solely for those staff who need it as part of their role.
All Arctic Shores data is hosted in an AWS EEA data centre. This is equipped with an array of security equipment techniques and procedures to control, monitor and record access to the facility. You would typically pass through five security checkpoints, which include: security stations manned 24/7, mantraps and biometric readers. The data centre is ISO 27001, SOC 1 Type II and SOC 2 Type II certified. All data is encrypted, both at rest and when in transit. The data cannot be accessed without multifactor authentication.
AWS possesses all necessary internationally-recognised certifications and accreditations and complies with rigorous international standard. These include, ISO 27001 for technical measures, ISO 27018 for cloud privacy, privacy shield, SOC 1 and SOC 2. The contracts are GDPR-compliant, the backups are in the EEA, and the data is secured by encryption at rest and when in transfer.
Finally, our survey tool and email servers located outside of the EEA have appropriate data security controls.
Arctic Shores Premises
Arctic Shores' offices have 24/7 security in place. Entry to both our building and our offices can only be gained via security card. CCTV is also in place.