Define "success", measure potential, and find the right people faster than ever.
All with UNA, the Talent Discovery Platform. Choose your success criteria in a matter of minutes, and get instant insight at your fingertips. For screening that scales with you.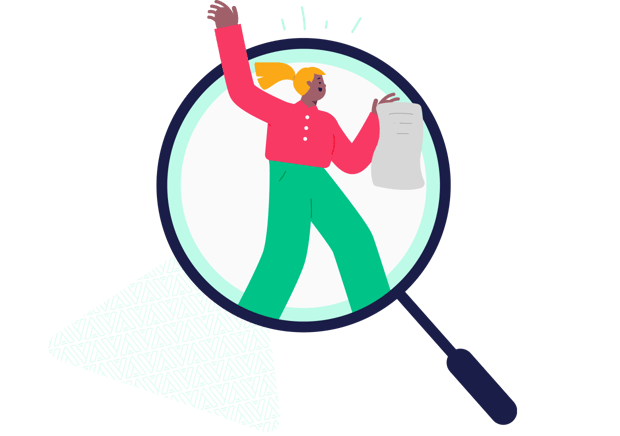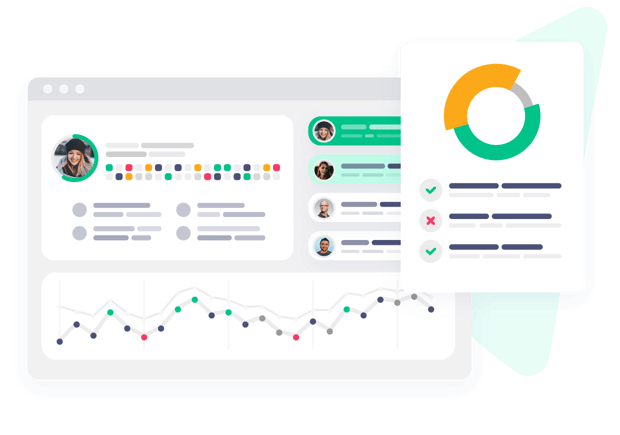 What is UNA?
UNA's the Talent Discovery Platform – an online hiring experience where seeing potential becomes simple. Use it to create your own campaigns, invite your candidates, and quickly get your hands on the insight that matters.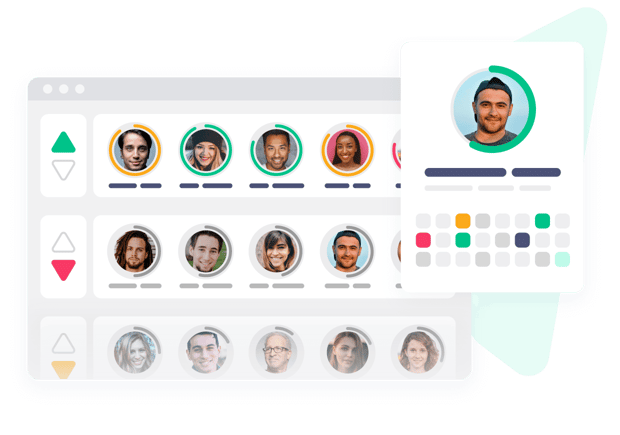 See potential without barriers
Forget mandatory training and months-long onboarding – UNA's ready when you are. Simply grab your computer, and start seeing more in people. For deeper insight without delay.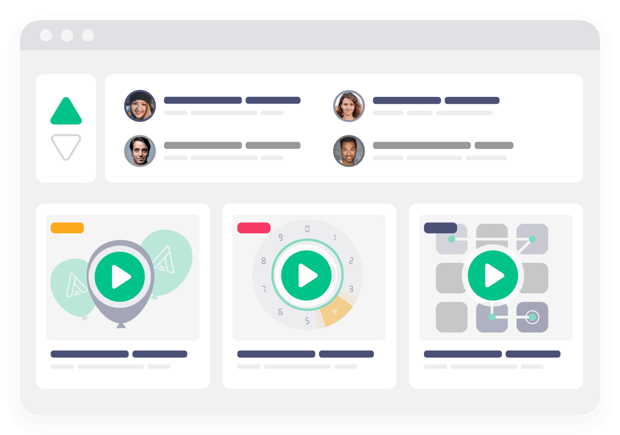 Make talent discovery scalable
With UNA, your screening scales with you. Build reusable campaign templates, see your candidates' potential at a glance, and take predictable steps at the touch of a button.