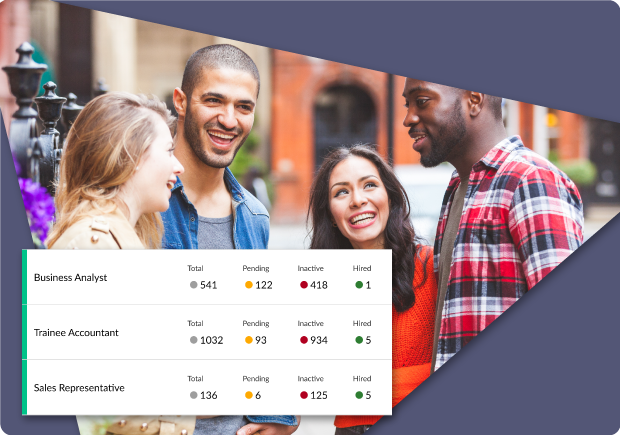 The power of potential
Potential-based hiring is a new hiring approach where you look at a candidate's capabilities and soft skills (to perform in a specific role), moving beyond the outdated reliance on past experience and socio-economic advantage.

By measuring and hiring for potential, you can finally build your teams with the right mix of personality, qualities and intelligence to thrive in their roles.
Whether it's the skills crisis holding back your organisation, or you have an ambition to drive diversity and social mobility in your company - hiring for potential is your answer.
Only UNA lets you dig deeper into every candidate's personality and intelligence, all in one place. Take your candidate selection to the next level and enjoy the benefits.
The benefits of assessing with UNA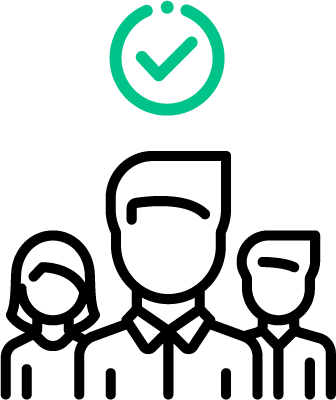 Enrich your talent pool
When you put potential over past experience, you unlock diverse, global talent pools you'd otherwise miss.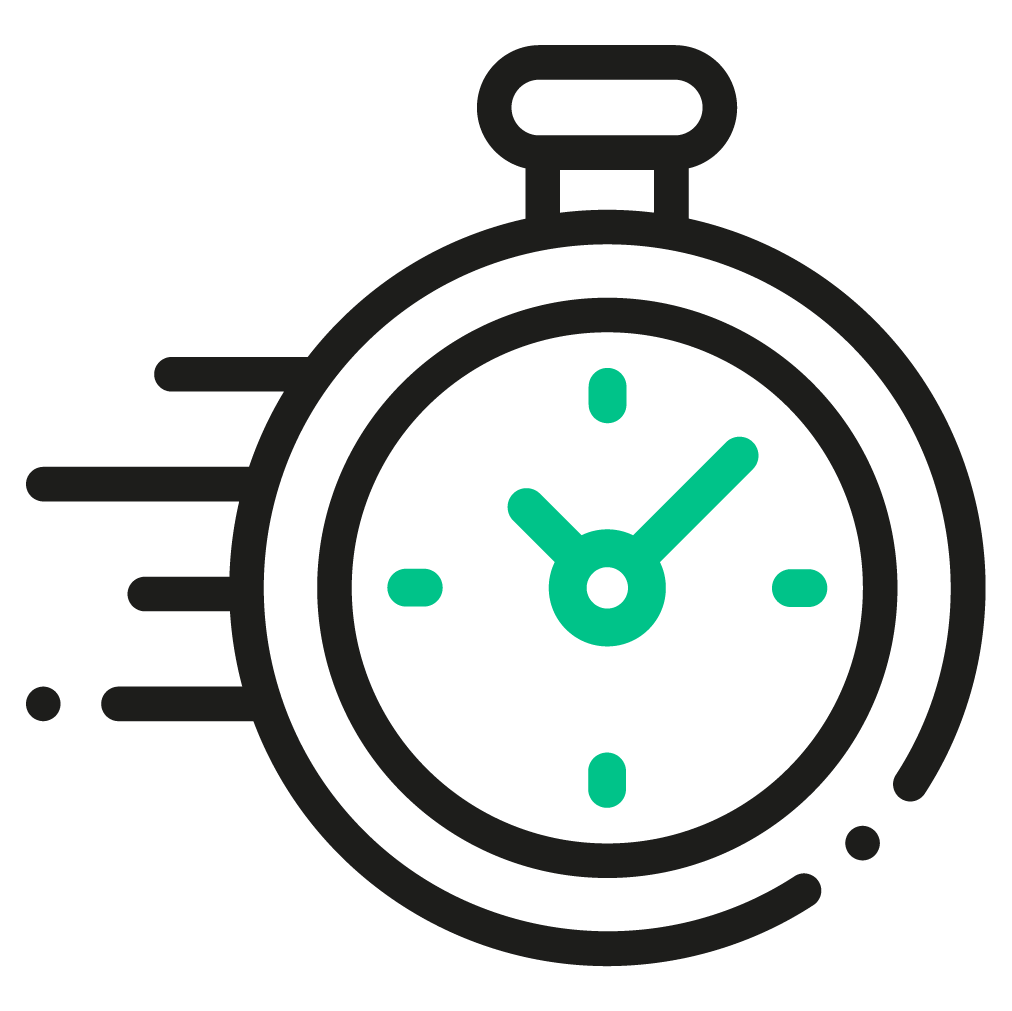 Beat the clock
No more manual CV reviewing means more hours for meaningful work. How will you spend them?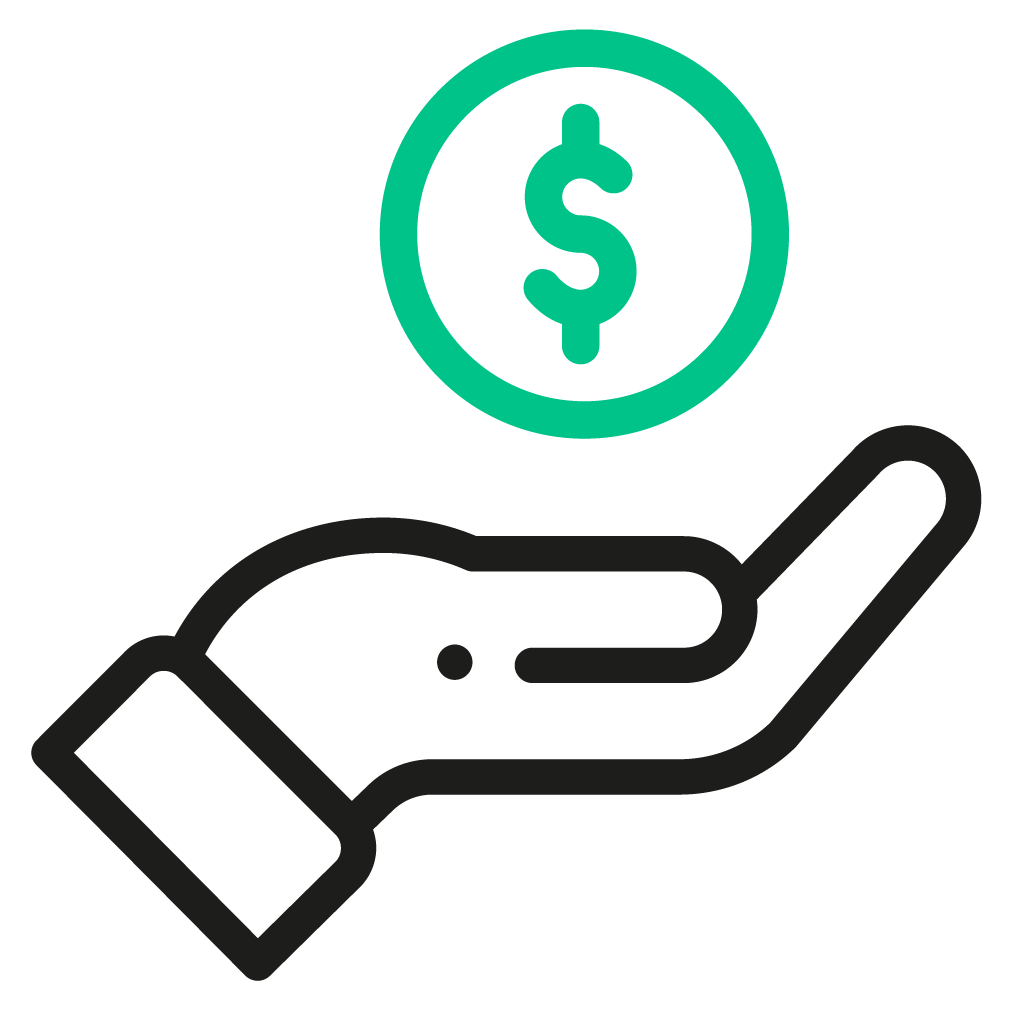 Cut your cost
Replacing someone can cost 3x their salary. When you see potential, it's much easier to hire right, the first time round.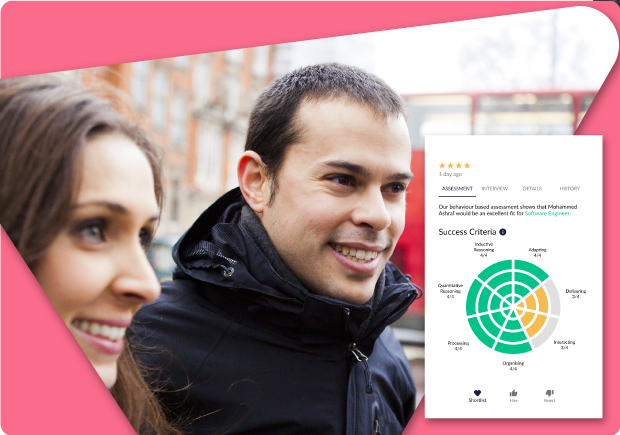 Redefine how you hire - with UNA
1. Define potential
Pick your success criteria for the role - these qualities and capabilities can span both personality traits and workplace intelligence. You can pick from our templates or set up your own.
2. Measure what matters
Uncover potential with UNA's behaviour-based assessment, the most authentic way to understand a candidate's true capability. No questions - just behavioural responses
3. Screen and interview objectively
Carry potential-based insight through to your interviews, with tailored interview guides for every candidate.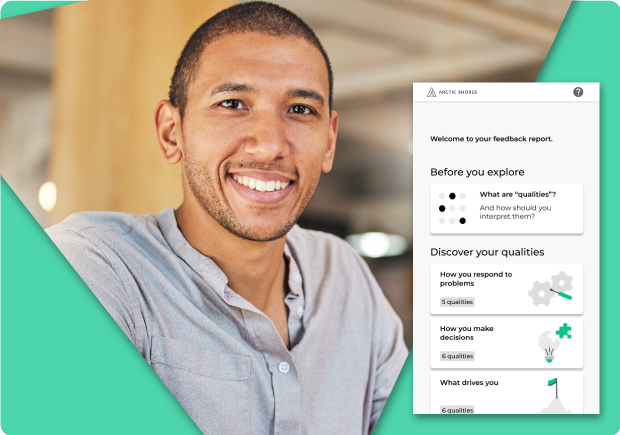 UNA's behaviour-based assessment
Eleven tasks, based on extensive neuroscientific research, capture micro-shifts in responses to elicit your candidate's true personality and cognitive capabilities.
Unlike other psychometric assessments, UNA reveals potential and qualities which might otherwise go unnoticed or be unknown even to the candidate.
Harnessing science
Over time, our unique group of cognitive neuroscientists, data scientists, psychometricians and business psychologists have built, and constantly enhances, a truly ground-breaking and innovative approach to understanding personality and workplace intelligence.
Insight where you want it
Whether you want access to UNA as an independent platform or as part of your ATS, we can support to find a solution that works for you.