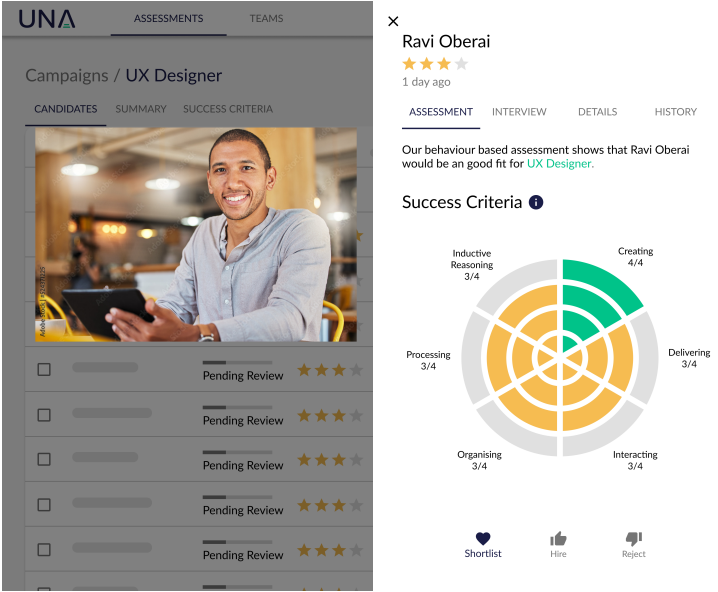 Start hiring efficiently.

Are you struggling with excessive agency costs and a high cost of hire? Are your hiring managers complaining of poor quality candidates?

If so, the answer lies in shifting away from hiring based on experience to hiring for potential. Instead of just focusing on technical skills, your high performers are also likely to be the ones with the most relevant soft skills and aptitude (which we like to call 'human skills' and 'workplace intelligence').
We know that you want to get the balance right between quality, cost and time to hire. Hiring for potential is proven to increase long-term role satisfaction, lower your costs and reduce staff turnover - helping you to take control while building the workforce of tomorrow.
The benefits of assessing with our Arctic Shores behaviour assessment solution: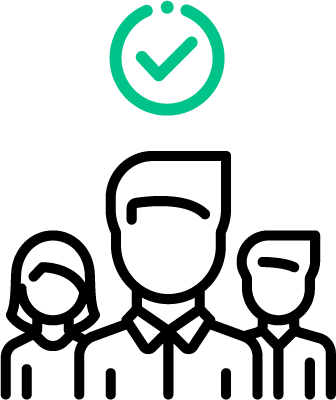 Diversify and widen your talent pool
When you put potential over past experience, you unlock a diverse and global talent pool you would have otherwise missed.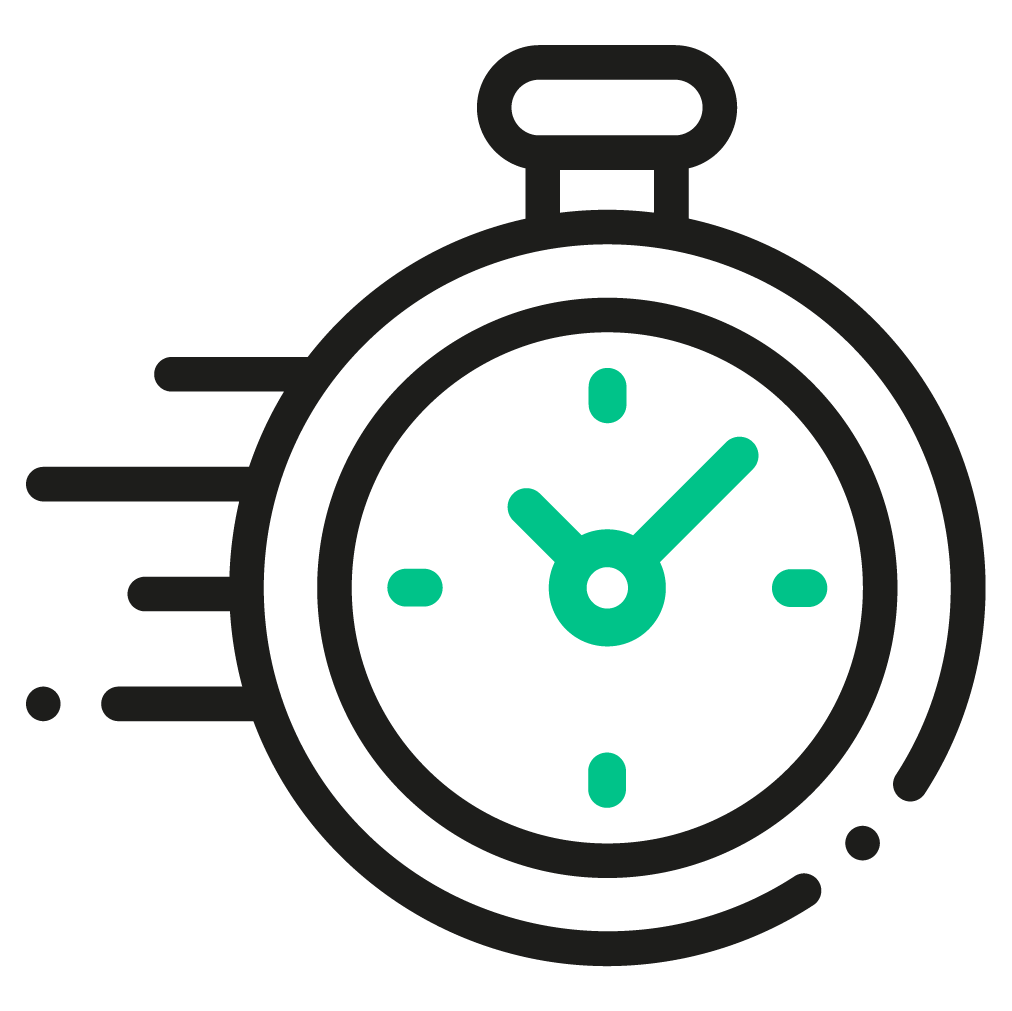 Save your precious time
No more manual CV reviewing at the initial stage, save your team's time with our easy and intuitive Applicant Tracking System integrations.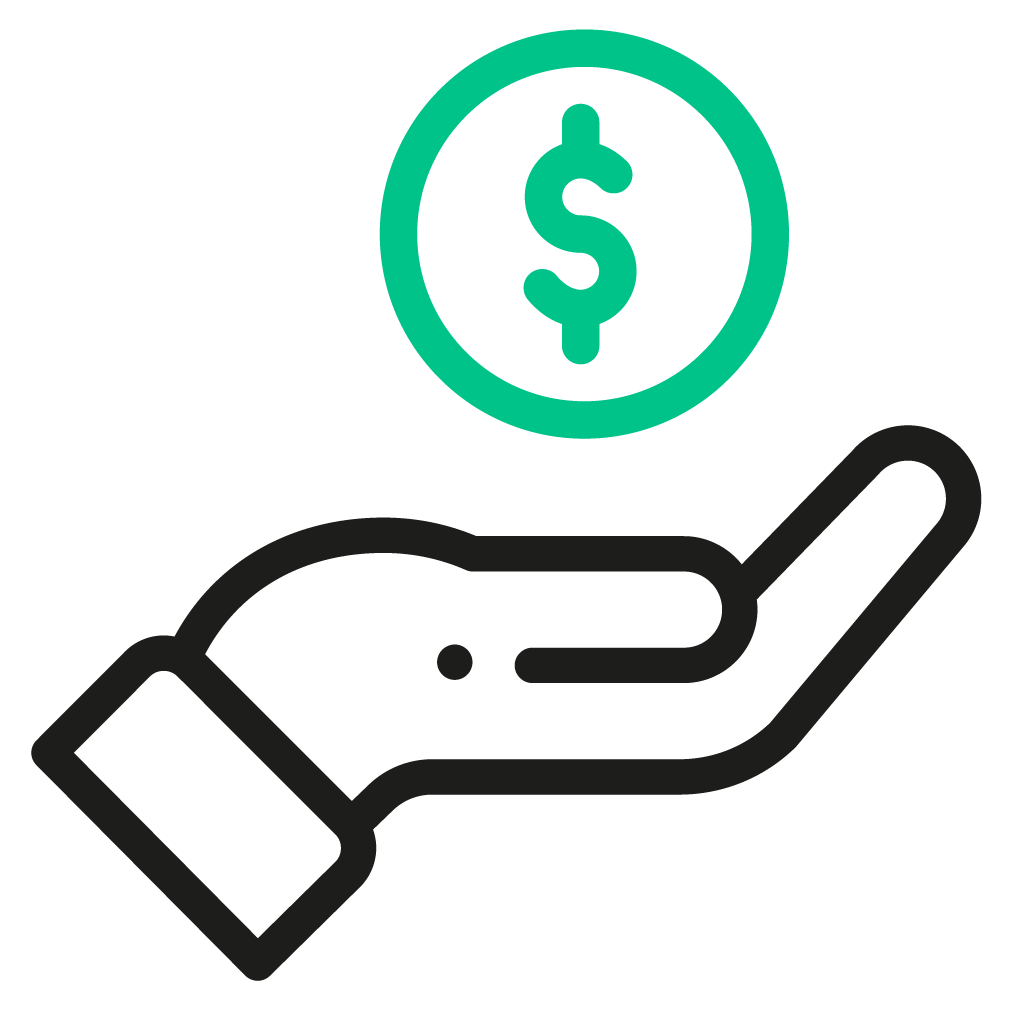 Cut your costs efficiently
Mis-hires can be costly, but when you focus on the relevant human skills and necessary workplace intelligence, you are much more likely to get it right.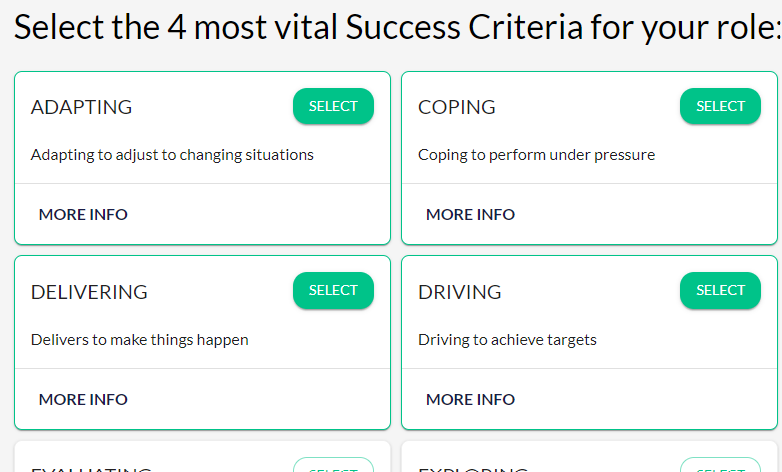 Transform the way you hire in three simple steps.
1. Define candidate potential
Once you've picked your success criteria for the role, you can use our role templates, or set up your own.

2. Measure what matters
As there are no questions in the Arctic Shores assessment- it's just the candidates' true behavioural responses, you'll be able to measure your candidates without bias, while also seeing the future potential they hold.
3. Screen and interview without bias
Once the assessment is complete, we'll provide you with an overview of the candidate's human skills and qualities. These insights will be provided in a tailored interview guide, specific to the success criteria of the role to help you through the interview process.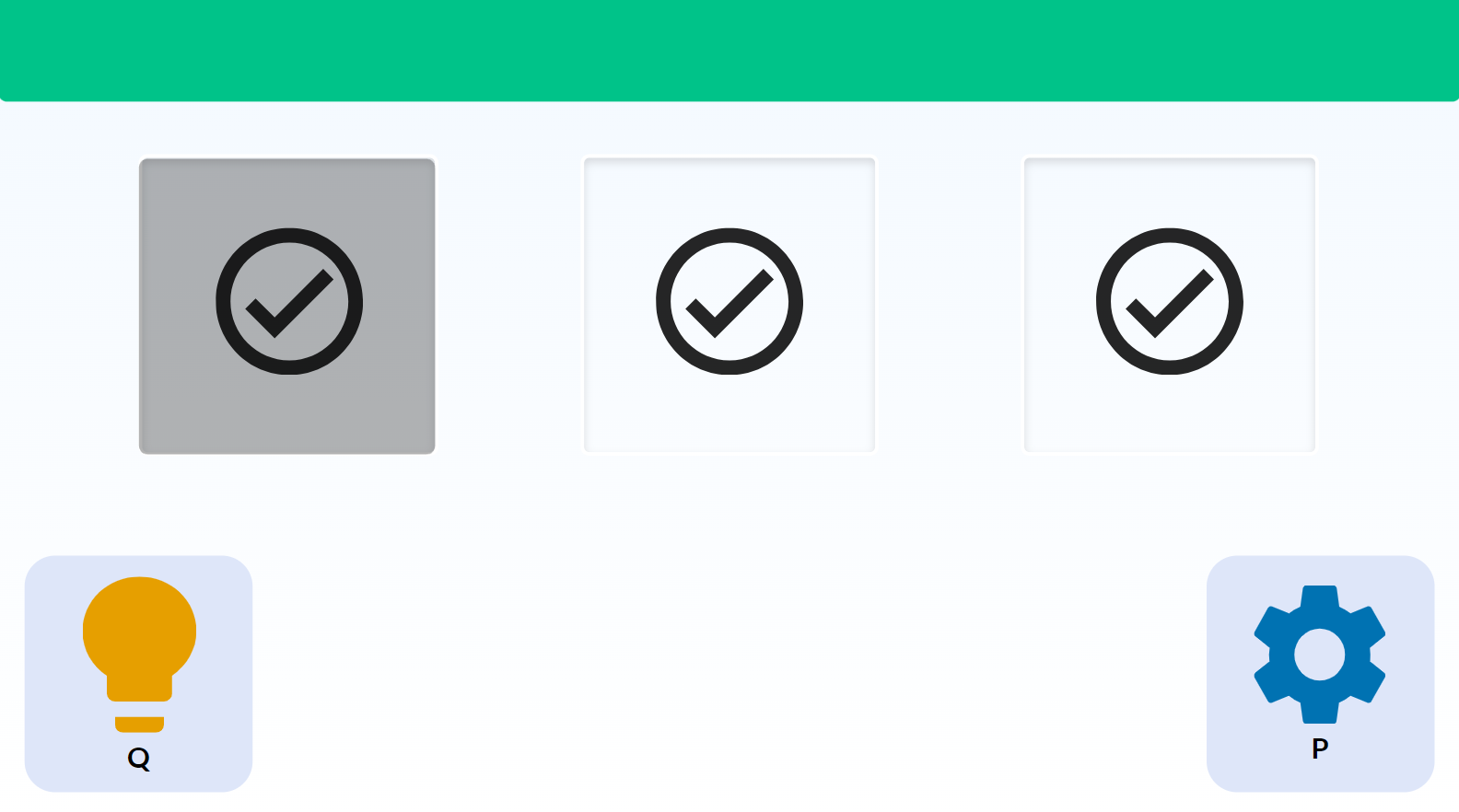 Our behaviour-based assessment.
There are 10 tasks in our behaviour-based assessment. Each one is just a few minutes long, ensuring that the candidate has an enjoyable and engaging experience. During the tasks, we'll pick up on every little response and action - capturing over 10,000 data points.
Unlike traditional psychometric assessments, ours is based on neuroscience, using tasks to uncover a candidate's potential, which often reveals qualities and human skills they were not aware they possessed.