Carly Fordham
Chief Revenue Officer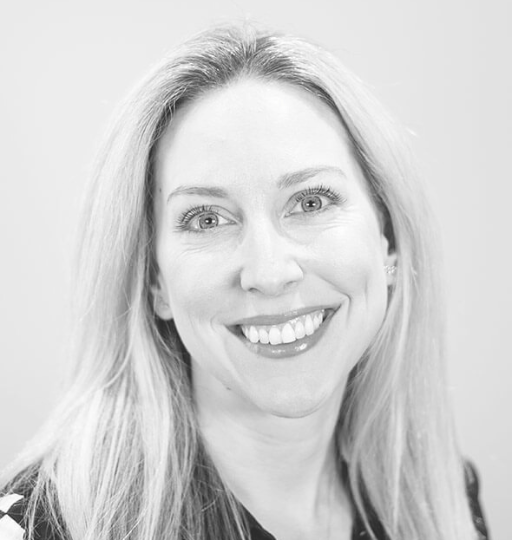 We're growing quickly at Arctic Shores. And, as Chief Revenue Officer, Carly keeps our foot on the gas. Carly heads our brilliant sales team, tasked with building our community of hopeful, ambitious customers. She brings a wealth of experience with her.
Working for Arctic Shores has allowed her to work for a business that believes in seeing someone's potential. Being the first in her family to go to university she strongly believes that the CV can be a barrier to social mobility.
Career pathway
She started her career working for CEB (now Gartner) as an SDR and eventually ran regional sales & account management in Australia and then in Germany. This is where she got her first taste of mentoring and leadership and enjoyed seeing the potential in her team as well as supporting and celebrating their career development. After 13 years at Gartner, she got her first experience working in a start-up at TI People, coming in at the very early stage and bootstrapping their way to growth. The next step was to find a business that supported and embraced working mothers and had an impact on people, which led to her Arctic Shores.
Qualifications and Professional Development
BA in business studies
Graduate diploma in psychology